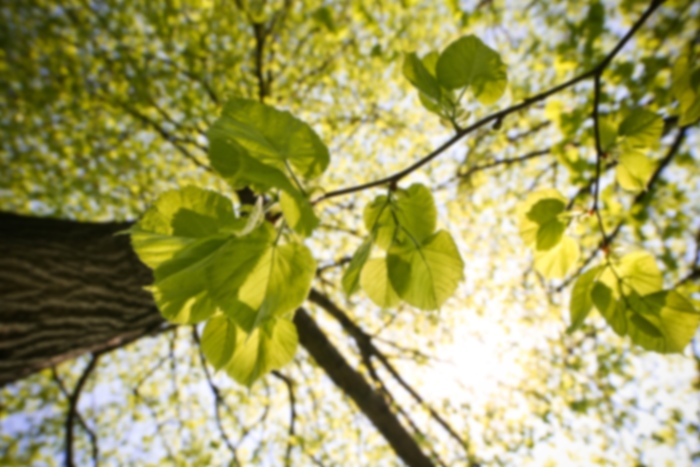 Matika Monday,
CNM
Certified Nurse - Midwife
Matika Monday received both her BSN and MSN from Texas Tech University in Lubbock, Texas. When she is not working with a variety of women, she enjoys spending time with her family – her husband and five children: three boys and twin girls. You can often find her supporting her kids at various sporting events, serving at her local church, or volunteering at community outreach programs.

"I love educating, supporting, and encouraging women during the most vulnerable and unpredictable times in their lives. My concentrations are in promoting preventive care for women, natural childbirth, breastfeeding support, and contraceptive education."