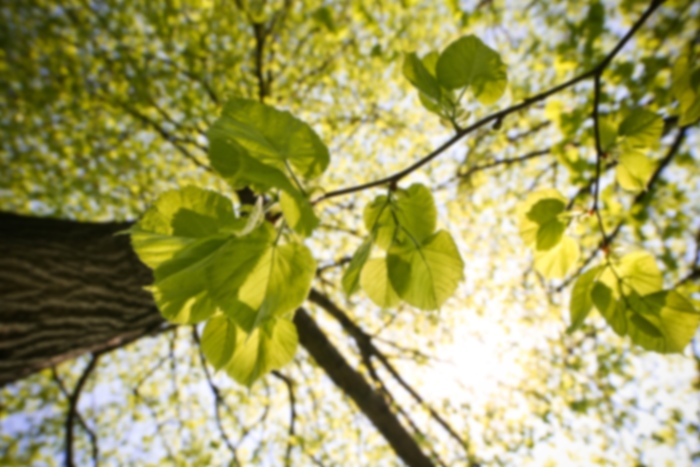 Holly A Groom,
CNM
Certified Nurse - Midwife
Holly worked as a Labor and Delivery Nurse before she decided to continue with her education in Midwifery. She has been practicing as a midwife for over 20 years and partnering with Caring For Women for over 14 years. When she is not focused on women's health care, she loves spending time with her husband, two daughters and 2 granddaughters. They love to shop, garden and cook together. Holly volunteers at her church and the Grace Garden in Grapevine, Texas which provides food for the local food bank.
Care Philosophy
Holly became a midwife to provide woman individualized care focusing on their bodies abilities to carry out the natural process of birth and aging. Caring and supporting women as they go through life has been her goal. This process involves active listening and encouraging women to participate in and take responsibility for their own health care.

She has been in Denton since July of 1998. In July of 2007 Holly and her husband traveled to Russia and returned with their two new daughters Angelina Joy, and Olivia Faith. Together they enjoy reading, gardening and playing with her twin granddaughters Hope and Grace.