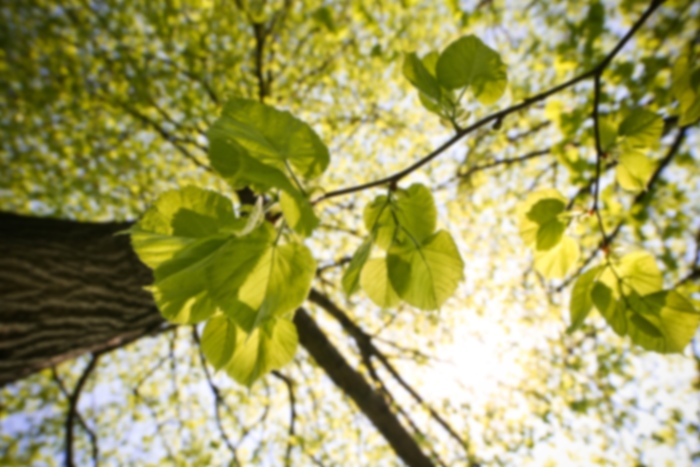 Kathy D Ellis,
CNM
Certified Nurse - Midwife
She was born in San Angelo, TX. BSN from East Central University in Oklahoma. MSN from Phoenix University and Midwifery certificate from Parkland in Dallas. 23 years as labor nurse and 19 years as a midwife. Coordinator of maternity program for underserved women in Oklahoma for 2 years. I am happy and proud to have been with Caring for Women since 2008. My priority is to partner with women to custom design their birth experience, and their health goals.

My personal interests are centered around my family. When I have free time I enjoy reading, gardening, and woodworking. I am happiest when going on "Adventures" with my grandchildren.