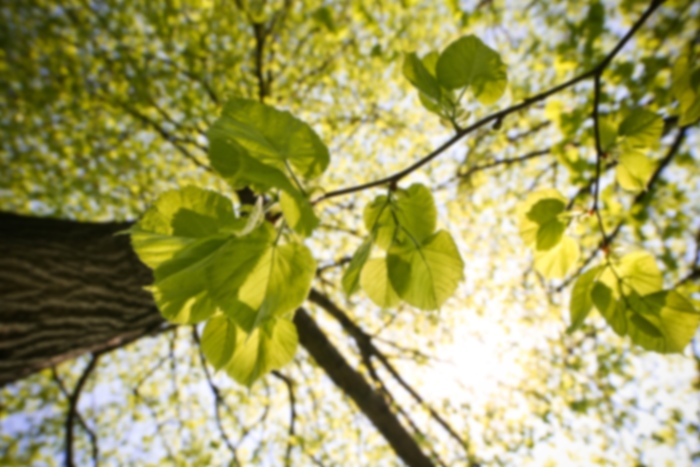 Yinka Sokunbi,
CNM, RN
Certified Nurse - Midwife
Yinka completed her Nursing and Midwifery education in the United Kingdom where she also obtained a Master of Science degree in Public Health and Health Promotion. With over 10 years of experience, Yinka has practiced midwifery in a variety of settings across 3 continents. She moved to Texas 5 years ago with her husband Toni, and their two adorable children Theo & Talya. She obtained a postmasters certificate from Philadelphia University in order to expand her scope of practice in the United States. Yinka is passionate about supporting women through the different phases of life from adolescence through menopause and beyond. Yinka provides full pregnancy and birth services, well woman health maintenance, contraception, fertility counseling, treatment of common gynecological conditions and hormone replacement therapy.

Yinka believes in being with women and providing "woman-centered" care at all times. This involves listening to and trusting women when they seek care. She is passionate about empowering women by providing evidence-based information to help them make informed decision for themselves and their families. She strongly encourages women to participate actively in decisions relating to their own health and wellness.

In her spare time, Yinka volunteers at her church, enjoys watching movies and traveling with her family.